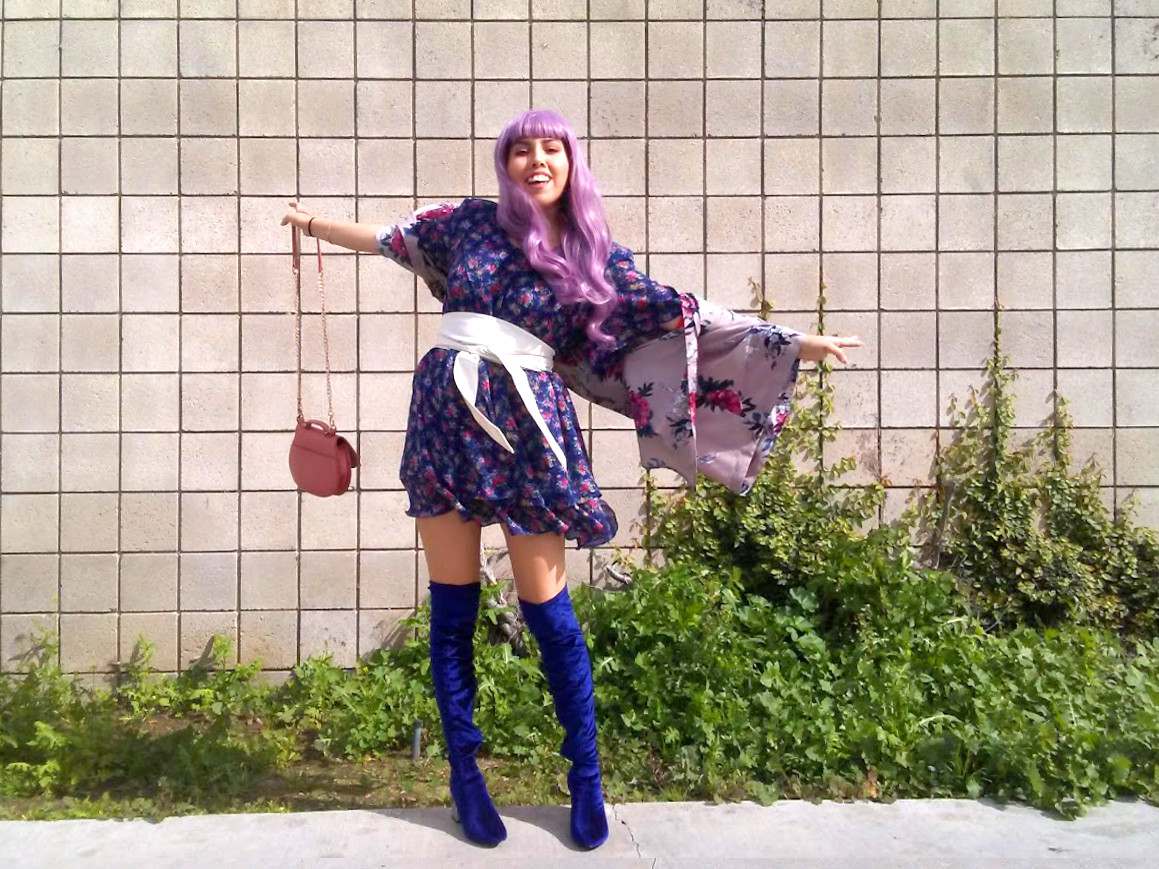 (This is me, excited because you're one of my students, and I can't wait to teach you!)
---
BEFORE YOU START ANYTHING-Did you send a request to my Skype Username fashionacademynet when you signed up to the course? If you don't receive a response from me within 3 days, comment your Skype name below.

---
Alright! So how are you feelin?! Ready to jump out of your seat to learn illustration right right now?!
Well I'm listening! :) That's why I've provided you with a mini tutorial before our class starts, to prepare you a little bit. Go through it, practice every day, type in your questions or comments, and then for 13 weeks, I'll help you improve till you become a pro!
Once you go through the mini course, you'll find the list of supplies for the course. You can also go there now by clicking "Supplies and Challenge" on the left menu.
HOW THIS COURSE WORKS
For this Course, I recommend you create a special folder on your computer for all the assignments to be in one place. Assignments will be turned in through a Google Drive folder that I create just for you, and there's also one right now for you to turn in sketches for the Mini Course at this Practice Drive . You might see other student sketches in this folder as well, so that you can be inspired by each other.

Right now, you won't see anything except for the Mini Course and Assignments on this website. You will always be able to comment, though. After Session 1, you'll start seeing our Skype lesson recordings in your Google Drive folder. They'll remain yours for life!

Lastly, once we finish with Session 7, you'll be signed up to be notified when the Free Trial of my Fashion Mentorship Program is ready.

If you ever have questions, you can type them into the comments section of each assignment.

Time to start your first mini lesson! Click the big red button at the top that says "Complete and Continue" to proceed.