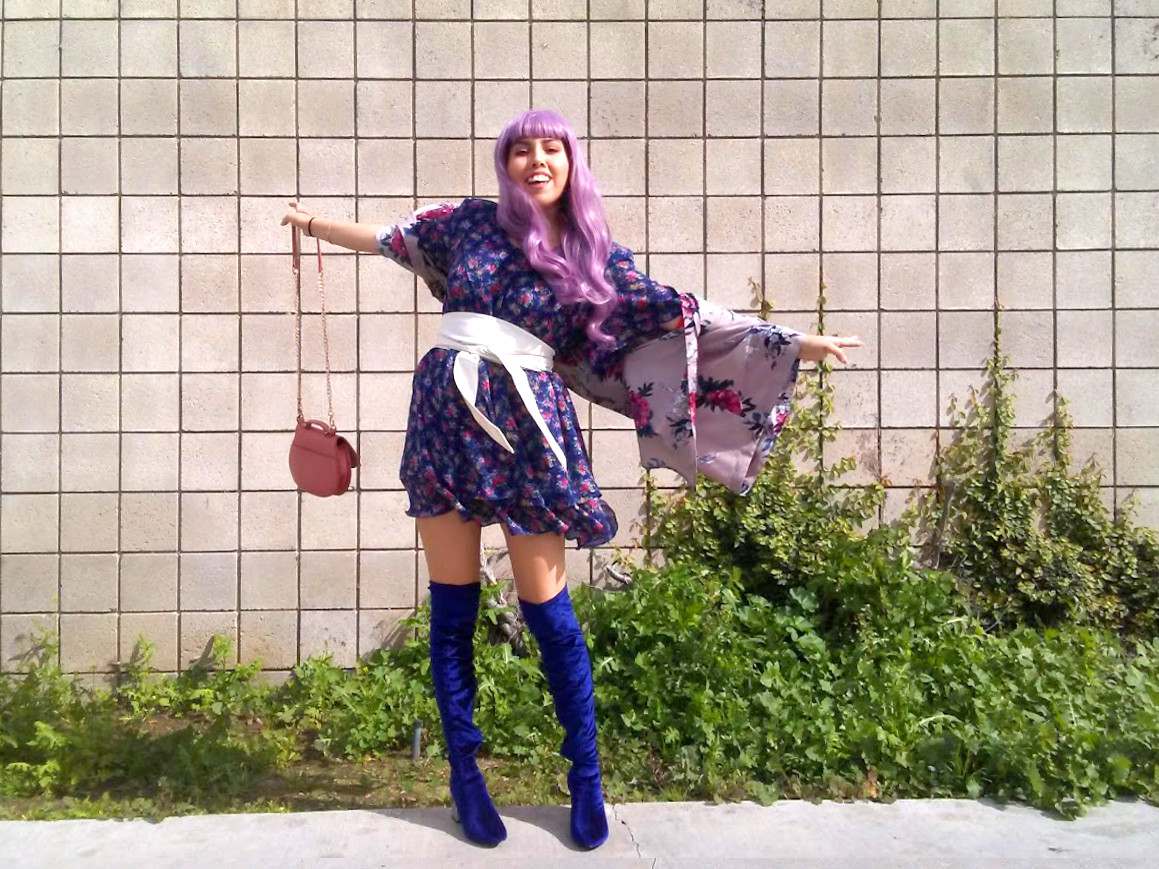 (This is me, excited because you're one of my students, and I can't wait to teach you!)
BEFORE YOU START ANYTHING-Did you send a request to my Skype Username fashionacademynet when you signed up to the course? If you don't receive a response from me within 3 days, comment your Skype name below.

Alright! So how are you feelin?! Ready to jump out of your seat to learn digital illustration or improve your knowledge of Adobe??

I know I was on my first day learning too! That's why I'm already getting you started with Assignment Mood Board on the next page :)

Before our first call, sign up for your Creative Cloud 30-Day Free Trial. Then Download Adobe Photoshop and Illustrator. Here's the link to create an account!

http://www.adobe.com/creativecloud.html

HOW THIS COURSE WORKS
Right now, you'll be able to see assignments for all our Lessons. When we start communicating through Skype, I'll send you the link to your own Google Drive folder, to submit your assignment(s) for critique.

Lastly, after our call(s), you'll start seeing our lesson recordings in your Google Drive folder. They'll remain yours for life!

You can also ask me any and all questions during your work progress through Skype.